Check the contents:
Polyethylene sheet
70pcs.
Spar connector
70pcs.
Center Spar(1.8×290L)
140pcs.
Cross Spar(2.4×158L)
140pcs.
Hole seal
70pcs.
Tail
73pcs.
Rubber band
140pcs.
Thread(optional)
1roll
Tag
1pc.
Scotch tape to be prepared by yourself.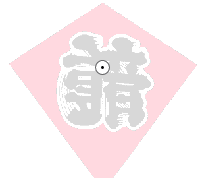 Stick a hole seal.
Stick a seal on the sheet back to meet the hole position.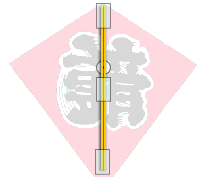 Attach the center spars.
Using scotch tape, attach the two center spars.